WHY BRUSSELS?
If ever a city could claim split personality, it's Brussels. French versus Flemish, historic versus hip, bizarre versus boring. Full of contrasts, contradictions and intrigue, this is a multicultural equation that goes much deeper than just red tape and Eurocrats. An historic heirloom is closer to the mark. And in an age where so much is already discovered, Belgium's capital seduces as one of Western Europe's unknowns.
Brussels is a city of fine food, café culture, Art Nouveau architecture and the surreal. Pull up a chair and join laissez-faire locals who value the city's casual atmosphere. Watch money go down on swish Ave Louise or buy dried caterpillars just blocks away in Matonge, the capital's African quarter. Some of the world's most enduring images of surrealist art were created in the nondescript northern suburb of Jette. And the architecture ranges from monumental edifices such as the Grand Place to organic Art Nouveau façades and the EU's real-life Gotham City.
Constant among all this is the quality of everyday life – the shopping's great, the restaurants fab, the chocolate shops sublime and the pub scene extraordinary. For a long time Brussels didn't go out of its way to impress, but its stint as Cultural Capital of Europe in 2000 saw the city dusted and polished in a flurry that brought renewed life to historic buildings and decaying streets. A new spirit, just short of cockiness, emerged, flaming outside interest and inner-city regeneration. Nearly a decade on, Brussels is looking better than ever.
Ready to go?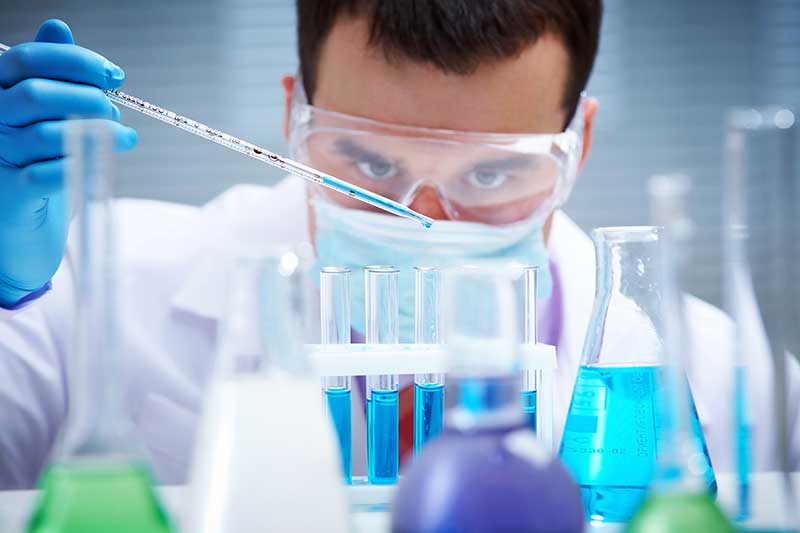 CREATE In a city of research and science
Brussels is home to hundreds of international headquarters of scientific organisations and corporations, from healthcare multinationals and research centres to chemical associations and energy producers. The city region also boasts four research parks and six technological incubators. Three innovative areas of excellence stand out: information & communication technologies (ICT); healthcare, including biotechnologies and medical equipment; and environmental technologies.
With four universities, seven university hospitals and numerous post-graduate institutions, the city maintains a close partnership between universities and industry. More than 13,000 people are involved in scientific R&D, including 9,000 researchers. To help maintain this innovative profile, Brussels offers a full support programme for scientific congresses in the city, including generous pre-financing and subsidies.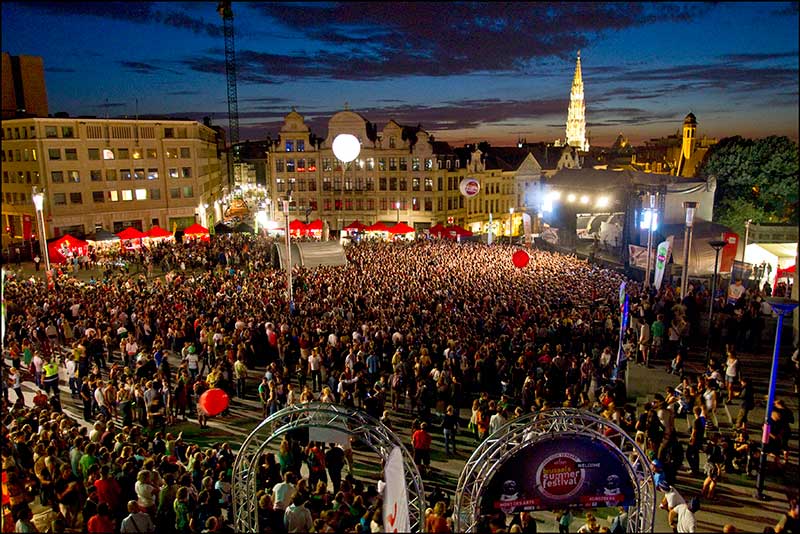 DISCOVER Creativity, arts and culture in the heart of Europe
Theatre and shows, music and dance, art and exhibitions, … Brussels is a non-stop creative experience with abundance and choice. Enjoy world-class opera and music in the splendid La Monnaie/De Munt theatre that goes back 300 years … and see the arts in a new light at the BOZAR fine arts centre. The Brussels agenda is also packed with festivals, events and surprises, whatever time of year you come. Indoors, the city offers you dozens of fine museums and exhibitions; outdoors, you can join a folklore festival, browse a street market or take in a garden concert. And later, perhaps you'll fancy dinner on a tram while you tour the city? In Brussels you can.
Click here for more info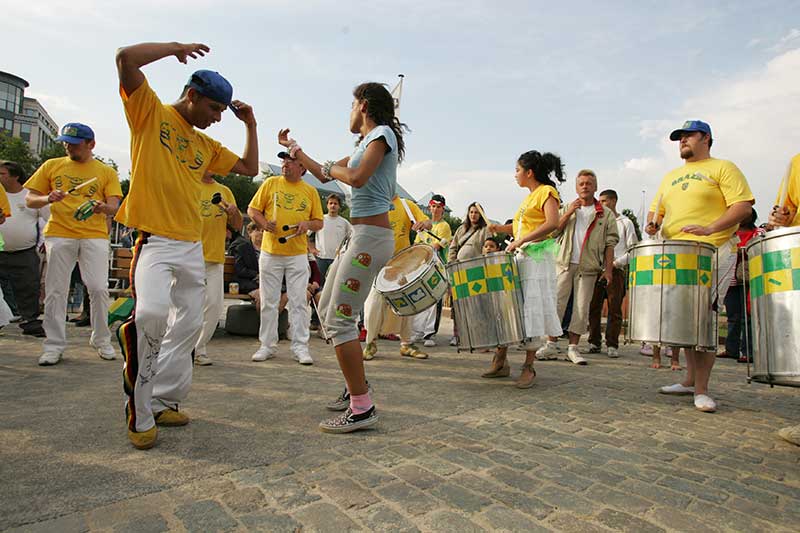 FEEL AT HOME Enjoy our multicultural understanding
Everybody is welcome in Brussels. It's a truly cosmopolitan city with place for all languages and cultures. Unsurprisingly Brussels ranks top in Europe for number of languages spoken. The growth of EU institutions and international organisations has enriched this multi-culture, creating a melting pot of nationalities, ideas and ways of life where everyone feels at home. It has also created an easy-to-access body of professional translators and interpreters (in all 24 official EU languages) that no other city can match.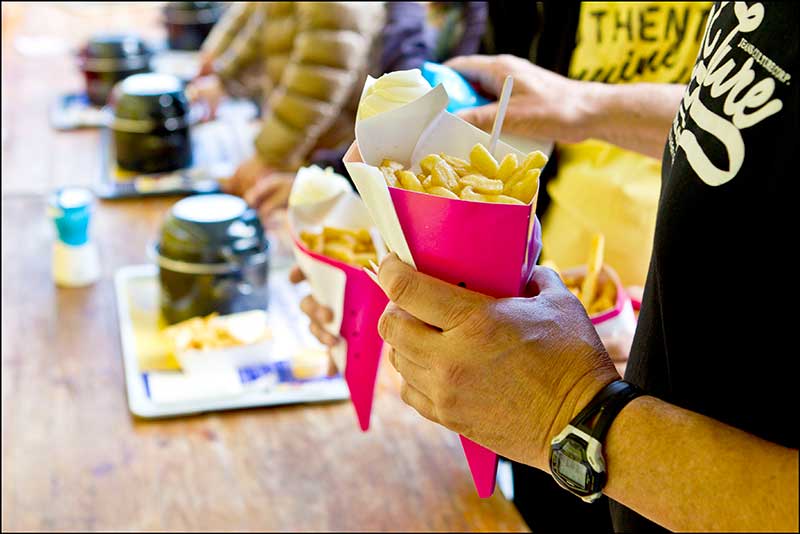 SAVOUR Brussels art de vivre
The taste of Brussels! With its fine food and eclectic choice of restaurants, Brussels has long been a favourite destination for food lovers. Congress delegates can also enjoy this high quality in their on-site catering and, after the meeting, in a local speciality or one of the hundreds of beers brewed in the area. And of course there's those famous chocolates that we all love to take back home. The inviting shops and charming historical city centre add to this experience, giving visitors a memorable taste of Brussels' quality of life.
Outside the institutions of modern Brussels, the city has maintained its local traditions and rich heritage – like the comic strip art, Surrealism, folklore and Art Nouveau that colour the city. People enjoy living here, and it shows. That's why there is a layback ambience of good humour and tolerance flowing through the city.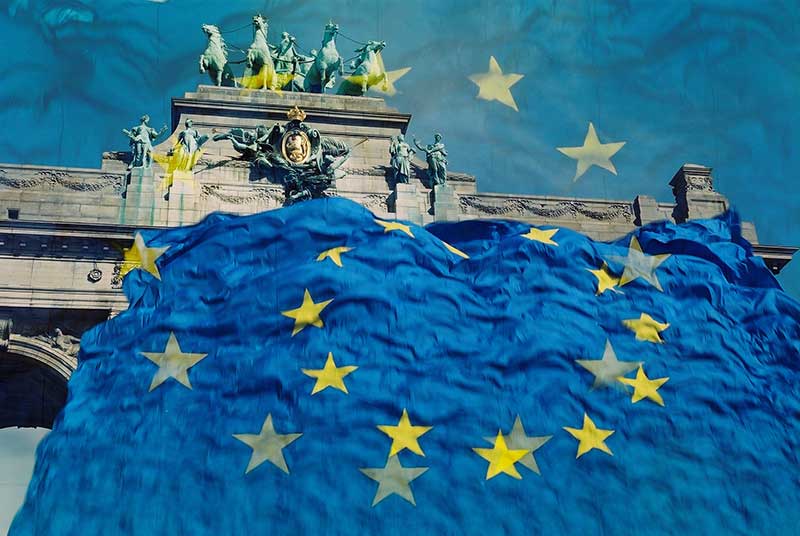 EXPECT You are in Europe's decision-making capital
Brussels is no ordinary city. We host the European Commission, the European Parliament and all the other important EU institutions, representing more than 500 million Europeans from all the member states. More than 1,000 press correspondents and the world's largest lobbying industry have also made their home here. This makes Brussels a unique environment. If you want to be heard…say it in Brussels!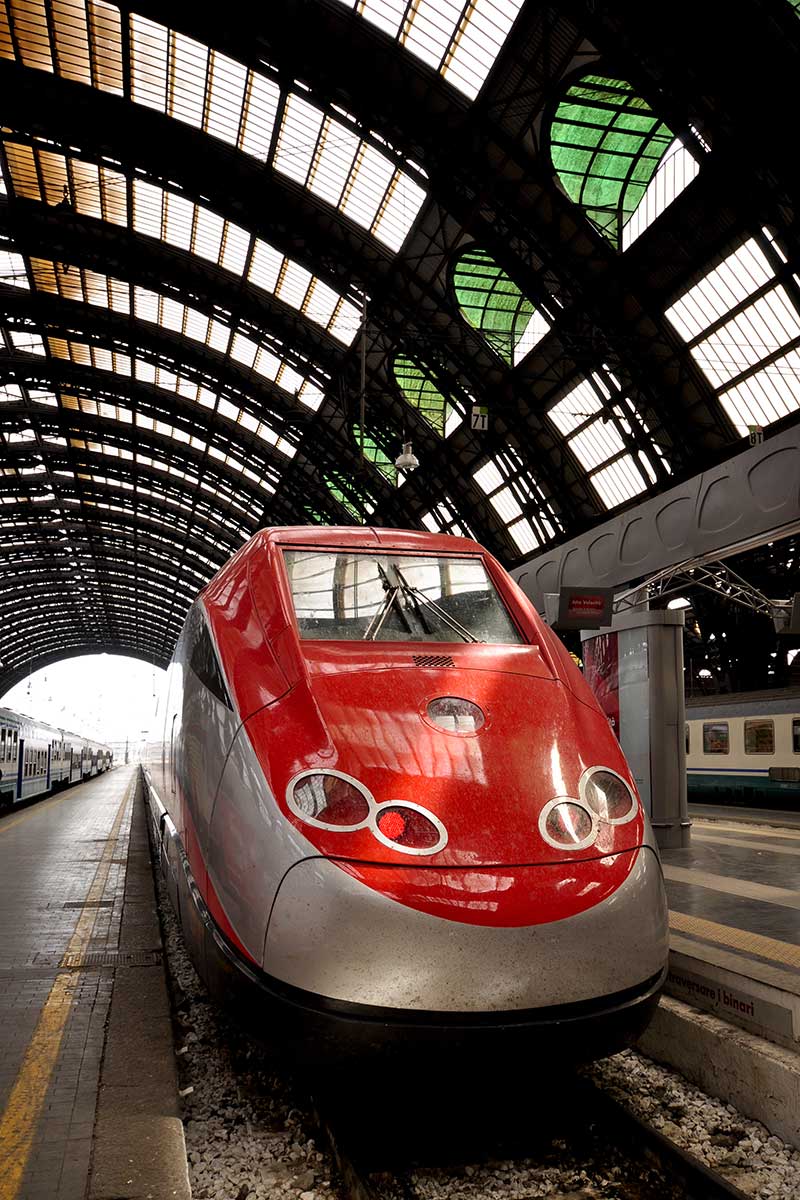 COME Brussels has such easy access
Brussels has superb air, road and rail connections, right in the heart of Europe. More than 60 million people live within 300 km of the city: Paris is less than one and a half hour away by high-speed rail; London, Cologne and Amsterdam just two. If you fly in, it will take you only 20 minutes by train from the airport to the city centre.
When you have arrived, it's easy to move around our compact city by tram, bus, metro, or on foot. Most places are within walking distance or a short ride away. Step out of your hotel and the chances are you'll find shops, restaurants, places of interest and nightlife, all within a short stroll.